New products
Showing 1-12 of 16 item(s)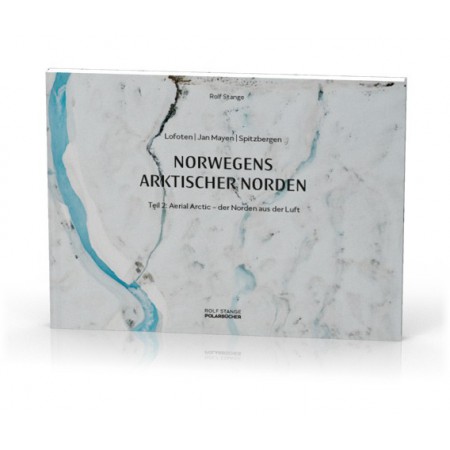 Lofoten, Jan Mayen and Spitsbergen from the air
Photobook: Norway's arctic islands. The text in this book is German, but there is very little...
Language: German
Spitzbergen – Svalbard. Arktische Naturkunde und Geschichte in Wort und Bild.

This is the German edition of the guidebook Spitsbergen-Svalbard. The book is also available
Language: German

Price €28.04
Natural and human history - Routes and regions - Useful and important information
Fourth updated edition (2018) of the english guidebook...
Language: English