New products
This is the 
Dutch version 
of the guidebook 
Spitsbergen-Svalbard
. Please 
Language: dutch
In 2021, our calendar is again a real Spitsbergen – Antarctic double calendar. The back side of the sheets, which used to be blank until 2019, are now fully used so you actually get two calendars for the...
View All
Showing 1-12 of 17 item(s)
This is the 
Dutch version 
of the guidebook 
Spitsbergen-Svalbard
. Please 
Language: dutch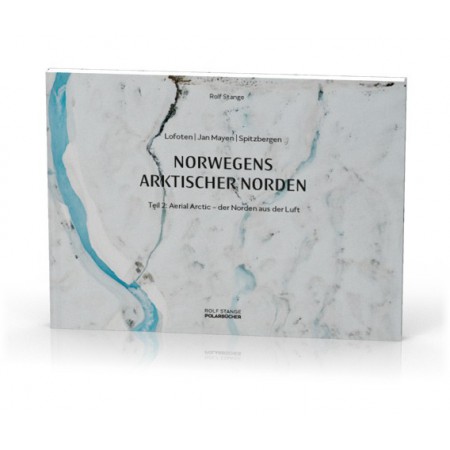 Lofoten, Jan Mayen and Spitsbergen from the air
Photobook: Norway's arctic islands. The text in this book is German, but there is very little...
Language: German
Spitzbergen – Svalbard. Arktische Naturkunde und Geschichte in Wort und Bild.

This is the German edition of the guidebook Spitsbergen-Svalbard. The book is also available
Language: German

Price €28.57
Natural and human history - Routes and regions - Useful and important information
Fourth updated edition (2018) of the english guidebook...
Language: English