New products
Showing 13-16 of 16 item(s)
Scoresbysund Hot Dogs: dog sledging adventures in Greenland.
"Scoresbysund Hot Dogs – Mit Hundeschlitten in Grönland" is great fun reading matter, but unfortunately available only in German. For further...
Language: German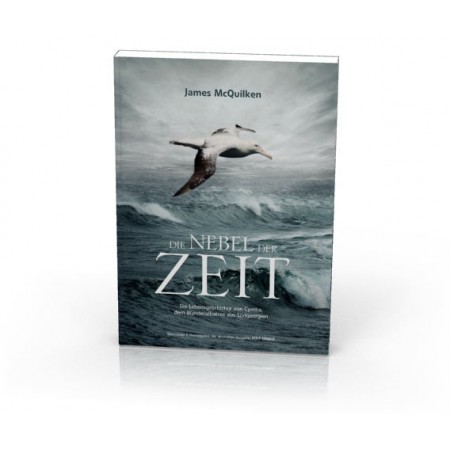 This is the German version of "The Mists of Time": the life of Cymba, the Wandering Albatross from South Georgia as told by James McQuilken. Please visit the
Language: German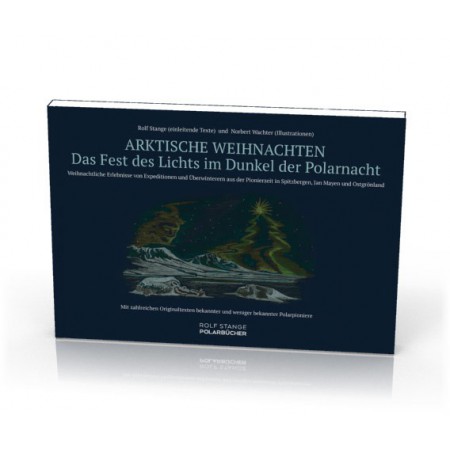 Arktische Weihnachten. This is the arctic Christmas book by Rolf Stange (introductory texts) and Norbert Wachter (illustrations). The book is in German. For more information, please visit the...
Language: German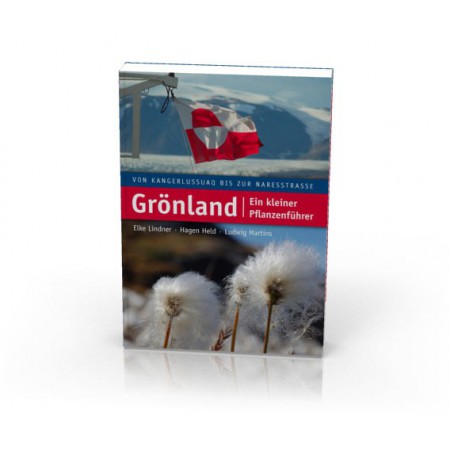 Greenland - a plant guide. Available only in German. Please visit our German online shop (change language at the top of the page) for further details.
Language: German