New products
The Spitsbergen kitchen slats are handmade in the workshop of master carpenter Wolfgang Zach in Longyearbyen. Their design is inspired by arctic wildlife: polar bear, bearded seal, walrus whale,...
Svalbard - Norge nærmest Nordpolen
is the
Norwegian edition
of our comprehensive Svalbard (Spitsbergen) guidebook.
Language: Norwegian
Natural and human history - Routes and regions - Useful and important information
Fourth updated edition (2018) of the english guidebook...
Language: English
The new Spitsbergen driftwood picture frames have arrived in December 2018! After a long trip from Longyearbyen to Franeker in the Netherlands on board the good sailing ship...
Lofoten, Jan Mayen and Spitsbergen from the air
Photobook: Norway's arctic islands. The text in this book is German, but there is very little...
Language: German
View All
Showing 13-16 of 16 item(s)
Scoresbysund Hot Dogs: dog sledging adventures in Greenland.
"Scoresbysund Hot Dogs – Mit Hundeschlitten in Grönland" is great fun reading matter, but unfortunately available only in German. For further...
Language: German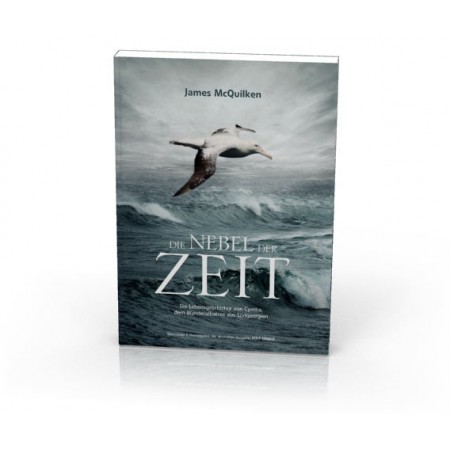 This is the German version of "The Mists of Time": the life of Cymba, the Wandering Albatross from South Georgia as told by James McQuilken. Please visit the
Language: German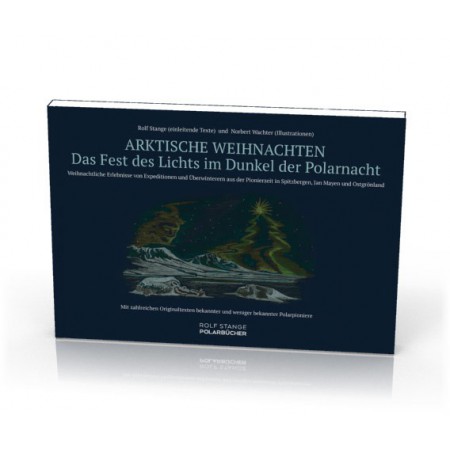 Arktische Weihnachten. This is the arctic Christmas book by Rolf Stange (introductory texts) and Norbert Wachter (illustrations). The book is in German. For more information, please visit the...
Language: German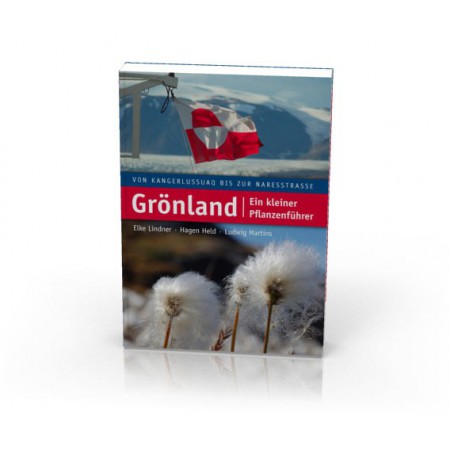 Greenland - a plant guide. Available only in German. Please visit our German online shop (change language at the top of the page) for further details.
Language: German